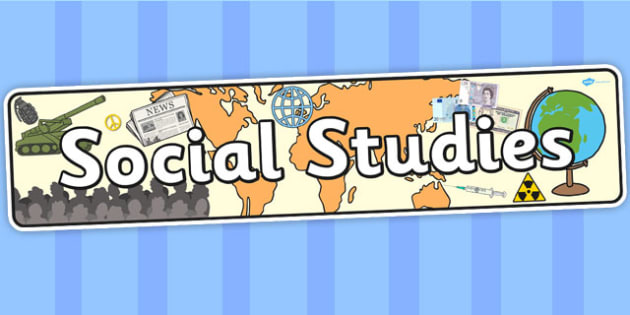 Choose ONE DAILY for approximately 15-30 minutes
WEBSITE
LINK
DESCRIPTION
Free Rice

CLICK HERE
Play geography related trivia and with each correct answer you donate rice to WFP!
Carmen Sandiego

on Google Earth

CLICK HERE
Play the classic video game that uses geography and problem solving.
CTV News @6
CLICK HERE
Watch the CTV News and learn about what is going on in your community.
Today in the News
Use Nuseum's "Today's Front Pages" link to find an interesting front page news story. Print the page or save a digital picture of it on Word/PowerPoint. Attach  a 3-5 sentence explanation of what that paper is reporting.
Country Study
I have attached a worksheet entitled "Cool Country Report". Students should complete one for 5 different countries (that's one every 2 days). CIA World Factbook (search  on Google) is a great and reliable resource to find info on your given country.

CLICK HERE FOR CIA WORLD FACTBOOK

CLICK HERE FOR COOL COUNTRY REPORT