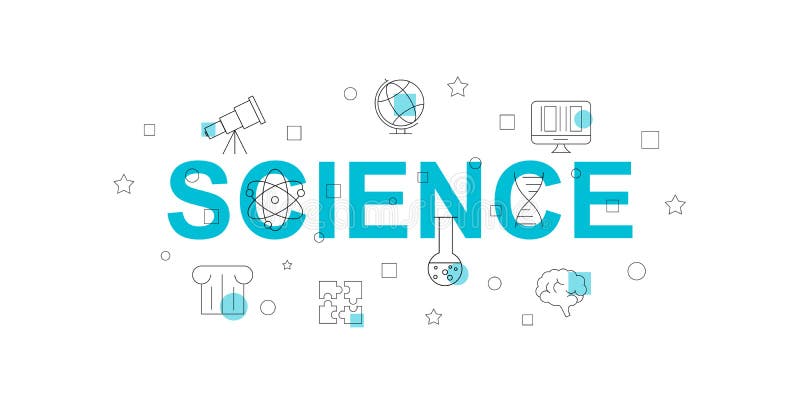 Choose 1 daily for approximately 15-30 minutes
| | | |
| --- | --- | --- |
| WEBSITE | LINK | DESCRIPTION |
| Minute Physics | CLICK HERE | Watch these informative and entertaining science related videos. |
| Steve Spangler | CLICK HERE | Steve Spangler is a new age Bill Nye, his experiments are engaging and full of science! Check out some of his videos! |
| Nat Geo Kids | CLICK HERE | Read/Watch NatGeo's content made especially for kids. |
| Science LINKS | CLICK HERE | Choose one of the science links on the provided link and do some science exploration. |
| | | |
| --- | --- | --- |
| Bridge Builder | CLICK HERE | Use your knowledge of forces and structures to  build a load bearing bridge |
MegaStructure Video

Choose a MegaStructures video from the link below and fill out a Video Reflection Form. This should be completed for 5 different videos.

Virtual Museum Tour
Choose 5 museums (one every 2 days) and complete the Museum Tour Worksheet below.

CLICK FOR MUSEUM TOUR WORKSHEET

 Animal Research Worksheet

Research a new animal each day and complete the Animal Research Worksheet. Use a variety of websites and mediums (text, video, etc.) to learn about your animal; please list your sources on the worksheet.